Home Sellers Guide for Virginia
If you are considering selling your home then there is a lot to do to prepare. This is exciting because you will likely also be looking to buy your next home too, however, let's stay focused on the sale of your home first. There are a lot of moving pieces involved in selling your home, so lets take a deeper look at the pricess so you can be knowledgeable about the next steps before you list your home. As with any real estate decision, you need to understand the market in your area. The Richmond and Hampton Road areas typically follow national market trends. These areas are a great place to be as a home seller.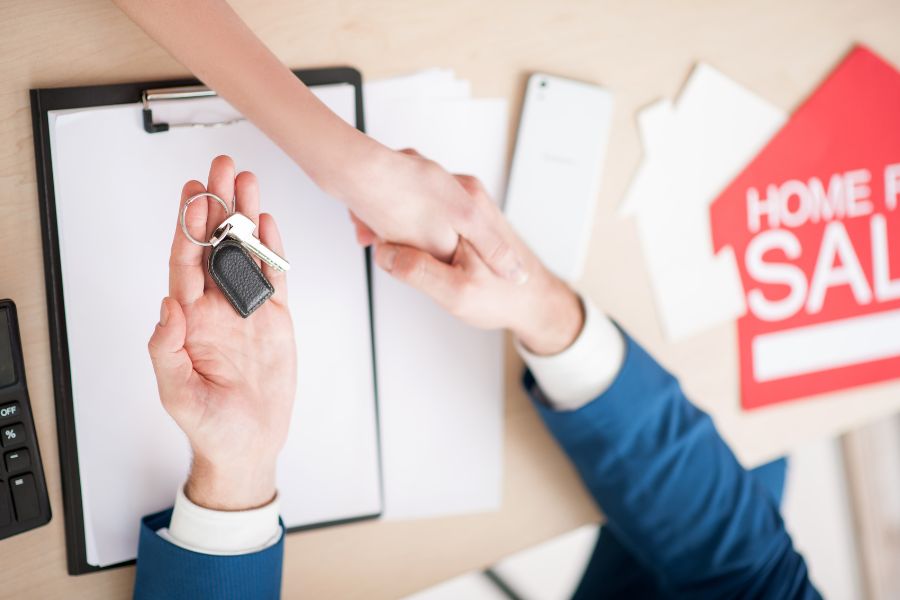 Steps For Selling Your Home
Find A Real Estate Listing Agent
Your home selling process can take time and patience. Find the right agent that will work alongside you in every step of the process to get the ultimate end goal of selling your home.
Set Listing Price
Once you have selected your agent you will work with them to set your listing price. Your agent will help guide you through this by doing a comparative market analysis and recommending a listing price that will help your home sell within a reasonable amount of time.
Prepare The Home
Before you get schedule your listing photos and begin to host any open houses or showings you need to prepare your home. You can do this by decluttering and depersonalizing your home so that others can begin to imagine their own life and touches in your home.
Market The Home
Your agent will list your home and begin marketing it. They will do this by listing it in the MLS, hosting open houses, and posting to various social media and marketing sites. Agents also network a lot within their community and this is helpful; because they know other agents who have buyers that may be looking for something just like your property.
Negotiate
Once your home is listed and showings are happening, you may have interested buyers. This means offers will likely come in and it will be time for your agent to help wa;k you through negotiations and make the best decisions to get you a great home sale.
Escrow
Once an offer is accepted you enter into escrow. This is where all of the buyers and sellers wait for closing and go through a few important tasks that have to be completed before you can close on the sale of your home.
Inspection
The inspection will happen during the escrow process. The buyer will use a property inspector to determine the structural integrity of the home and understand any potential repairs that the home needs. The buyer and seller will negotiate these items and once they are negotiated and completed the inspection contingency will be removed.
Appraisal
The buyer will also need an appraisal if they are using a mortgage to buy the home. The lender will schedule the appraisal. This is to ensure the purchase price is fair to the property value. This is a pivotal part of the escrow process because the lender will not approve the mortgage if the appraisal does not come back in favor of the purchase price. If all goes well, then the appraisal contingency is removed.
Closing
After all of the contingencies are lifted, then the buyer and seller are excited and close to closing day. As a seller, your listing agent will walk you through all of your documentation. In addition to all of the closing documentation, sellers need to pack up their homes and move out before closing. When everything is complete and the sellers have moved out, they will pass off the keys and get the check from the successful sale of their home.
In Conclusion
Whether you're a local looking to downsize or upgrade, we are here to help you achieve all of your Richmond and Hampton Road real estate needs.