Virginia Home Buyers Guide
B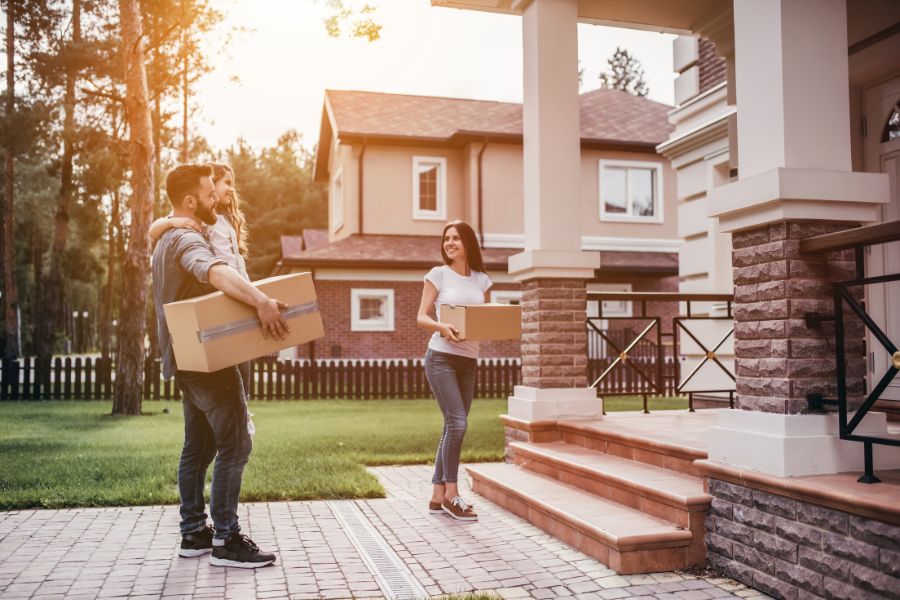 uying a house requires a lot of time and effort, but is extremely worth it in the long run. If you are looking to buy in the Richmond or Hampton Roads, VA area, you have so much to fall in love with. This area is often referred to as a megaregion. Richmond is the state capital and Hampton Roads is about 100 miles south of Richmond. Between these two areas are plenty of incredible neighborhoods, schools, amenities, and entertainment. This area boasts incredible job opportunities too with 4 fortune 500 companies making it their headquarters home. Residents love Richmond and Hampton Road because of the opportunity, family-friendly atmosphere, and lifestyle. So, how do you go about buying a home in the Richmond and Hampton Road, VA area? Let's take a look.
Buying A Home in VA
Finances
Before you can partake in any of the home-buying processes you need to have your finances in order. You want to make sure you have enough savings, a downpayment, and a great credit history. Most lenders advise that you look for a home within 3 to 5 times your annual household income. They also advise a 20% down payment and a moderate amount of debt. Your debt-to-income ratio will play a role in your mortgage approval process. You can take a look at your financial situation and how it comes into play by using an online affordability calculator.
Pre-Qualified/Pre-Approved
Once you have a great understanding of your financial situation you need to get pre-qualified and pre-approved. A pre-approval letter will make you a more viable candidate to buyers. You need to work with a lender to achieve these two things so you can have a better understanding of what you can afford. To do this your lender will ask you to provide financial information regarding your checking, savings, and investments. They will review your information and determine what you can afford.
Find An Agent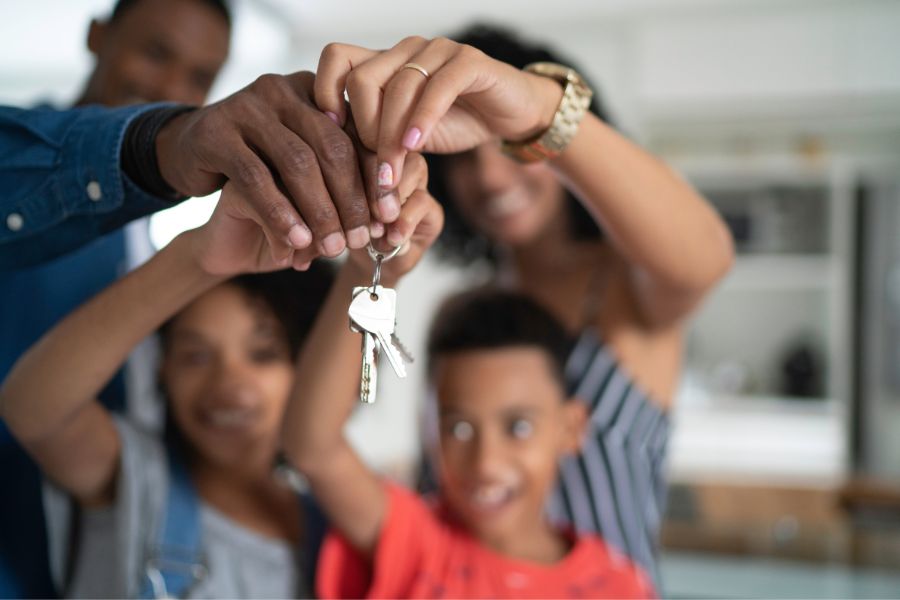 When you are set up with a pre-approval then it is time to work with an agent. Finding a knowledgeable and experienced agent will be very important to your homebuying success. Your agent will walk you through the home-buying process along with your lender.
Find Your Home
Your agent will begin working with you to find your home. They will sit down and find out what your budget and wish list are. Then they will do the work to help find a home that meets most if not all of your criteria. Once you have found some homes that you are interested in, you will go take some tours with your agent and determine if you find a home you want to put in an offer on and purchase.
Offer/Negotiation/Inspection
If you find a home you would like to purchase, the process is far from over. Your agent will work with you and send an offer to the seller's agent. They will either accept, counteroffer, or reject the offer. This is where negotiations can take place once an agreement is made and the offer or counteroffer is accepted. Once there is an acceptance then you fall into escrow and one of the first things you do is get an inspection on the home and then negotiate repairs based on the findings of the inspection. Once these items are agreed upon and accepted, then you move forward with the deal.
Select & Secure Loan
While you are in a contract you will continue to work with the lender to select the loan that best fits your financial needs and the home you are buying. You will submit a lot of documentation your lender may need and work on finalizing and locking in your interest rate to ensure the mortgage payment fits your budget and financial criteria.
Appraisal
Before your loan can be finalized your lender will arrange for an appraisal to estimate the value of the home you are buying. The appraiser will be independent of the lender and will communicate with all parties involved about what the home is valued at. The lender will use this information to finalize your loan approval.
Closing
When all of the big items are completed and agreed upon, it is time for closing. There is a lot of paperwork to navigate through for closing. You will finalize your paperwork through the title company your lender is working with. You sign everything at your closing appointment and this will finalize your loan documentation and complete the purchase of your home. Once it is all closed and the seller has their check, you will get your keys and move into your new home.
In Conclusion
Whether you're a local looking to downsize or upgrade, a first-time homebuyer, or are relocating from out of state, we are here to help you achieve all of your Richmond and Hampton Road real estate needs.